Top Products For Fall 2018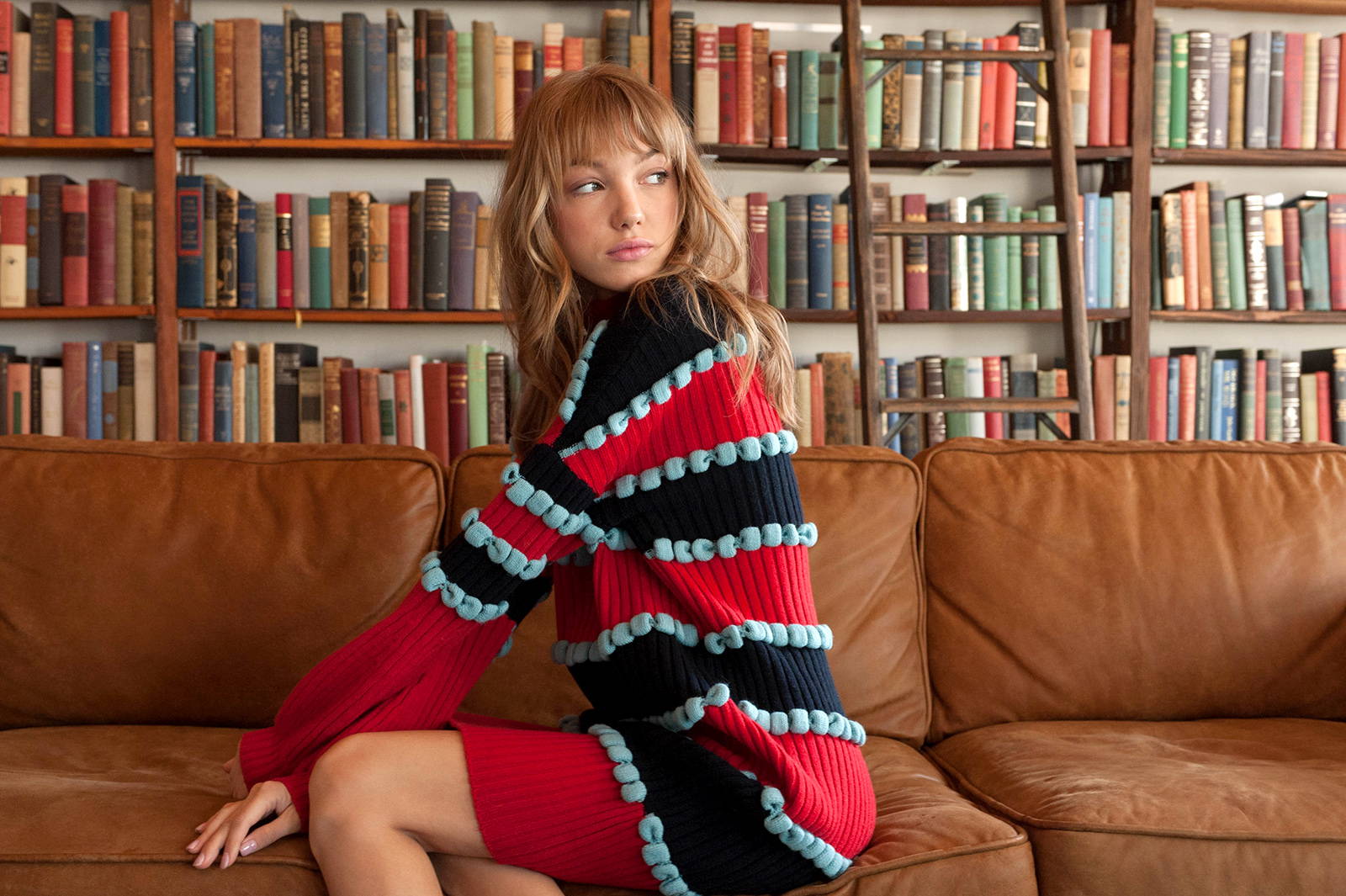 J.ING is a global womenswear brand founded by Jing Zeng, read about the ambitions founder here.
Inspired by the simple joys in her life: motherhood, femininity, and grace, balanced with the jet-setting style and confidence of a woman on the go, Jing did something truly remarkable. She established a style for the modern woman - the woman who dares to be bold, yet romantic. Daring, yet a dreamer at heart.
Her vision inspired women everywhere and quickly became a worldwide tour de force, offering couture-inspired pieces at an affordable price. With a focus on true statement pieces, tailored strong lines, and a feminine personality, J.ING takes after its founder in that it embodies a deliberate balance between the bold and romantic.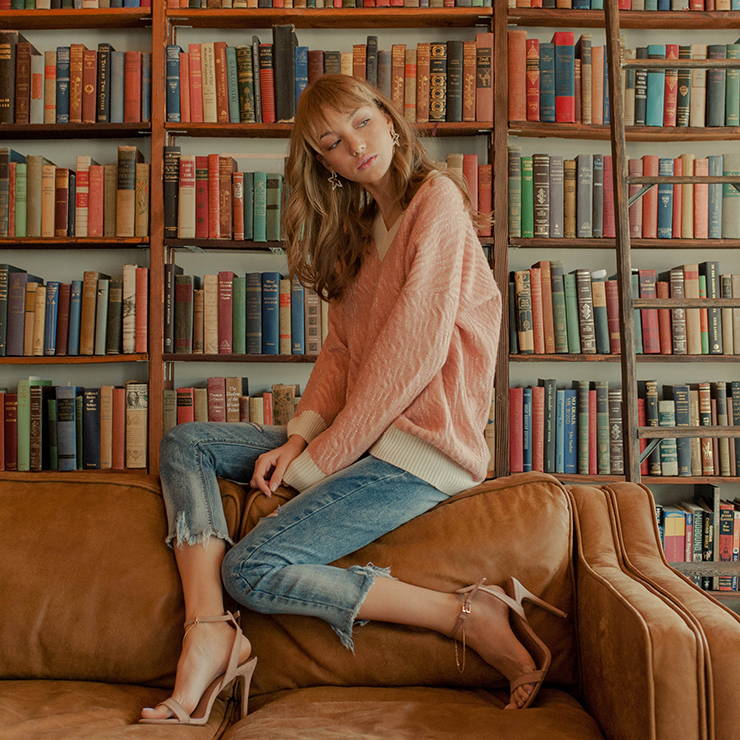 From our Cozy Knit Sweaters to the warm Parka jackets, our new collection is perfect for this Fall / Winter season!